Jackie C.
Director
Hi, I'm Jackie! I'm a mother of three and married to the love of my life. I love indirect sunlight, sipping coffee at a cafe, and walks on the beach with my husband. However, you'll find me feeling unpleasant in the cold, near cats, or when I eat too much and find myself in a food coma.
---
Stephanie J.
Chief Curriculum Developer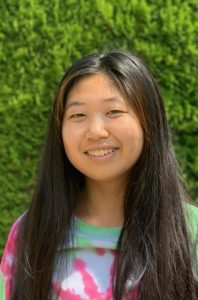 Hey! I'm Stephanie and I am 17 years old. Some things I used to despise but now love are sparkling water, hiking, animated tv shows, and plant-based food. I prefer hot weather to cold, but I'll always choose refreshing food over something like soup. My current passion project is expanding my business selling original stickers, but I'm thinking of pivoting to selling handmade clay charm earrings.
---
Timothy C.
Chief Instructor and Curriculum Consultant
Timothy: Choi High School: Senior
Basketball: Superstar Hobby: Ping Pong
Instrument: Guitar Music: Yes
Food: Popcorn Movies: Thrillers
Coding: HTML, CSS, JS Bio: Complete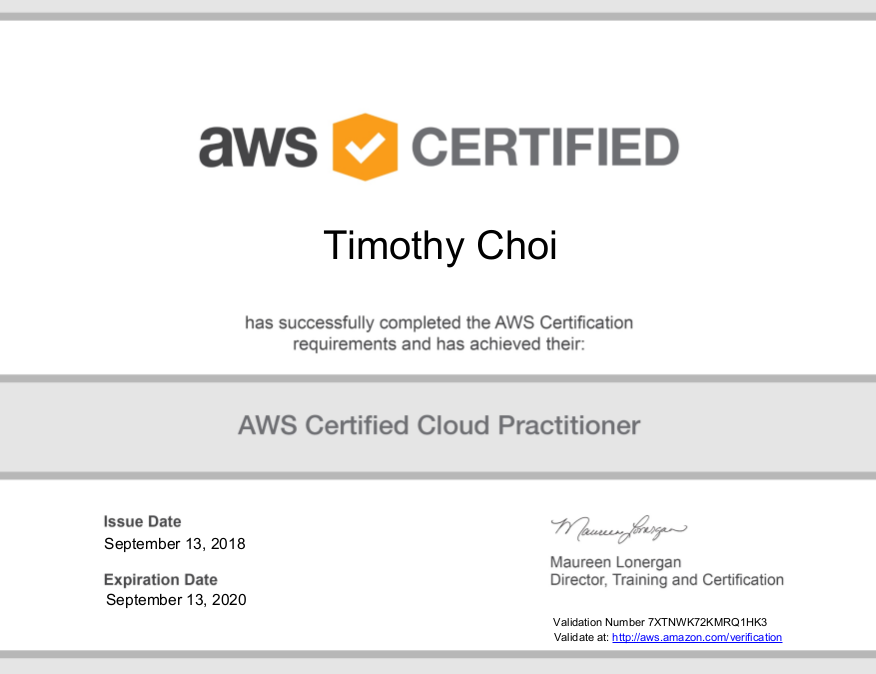 ---
Jeremiah C.
Curriculum Developer & Instructor
Hiya! My name is Jeremiah and I'm 14 years old. I am the middle child of three brothers and I like Spotify, my bed, movie popcorn, playing Valorant, and building fast computers. I prefer places with AC and fast WiFi. I dislike the hot sun and seaweed in the ocean.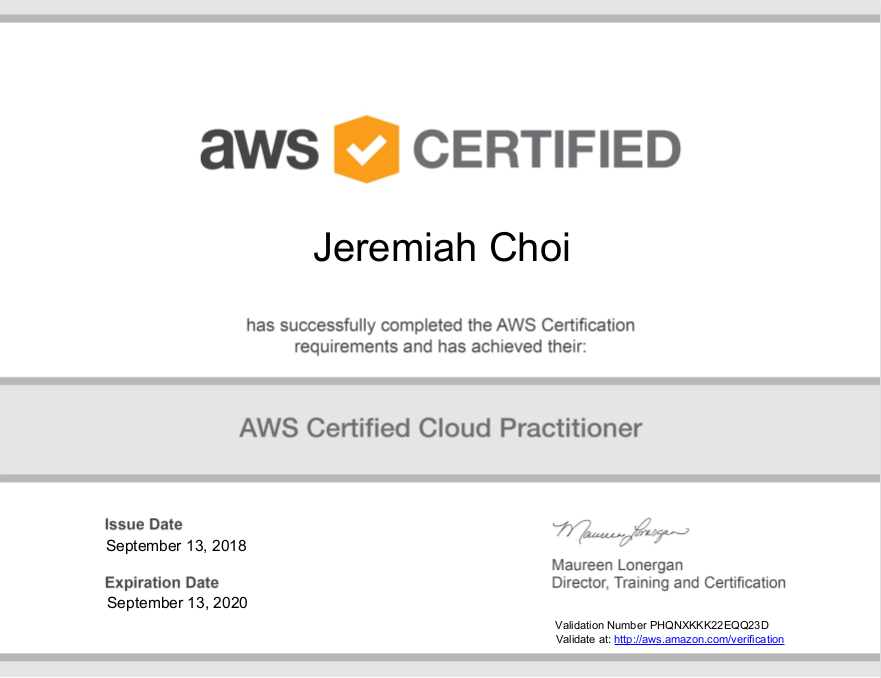 Read about our journey to becoming AWS certified.
Danielle J.
STEM Curriculum Consultant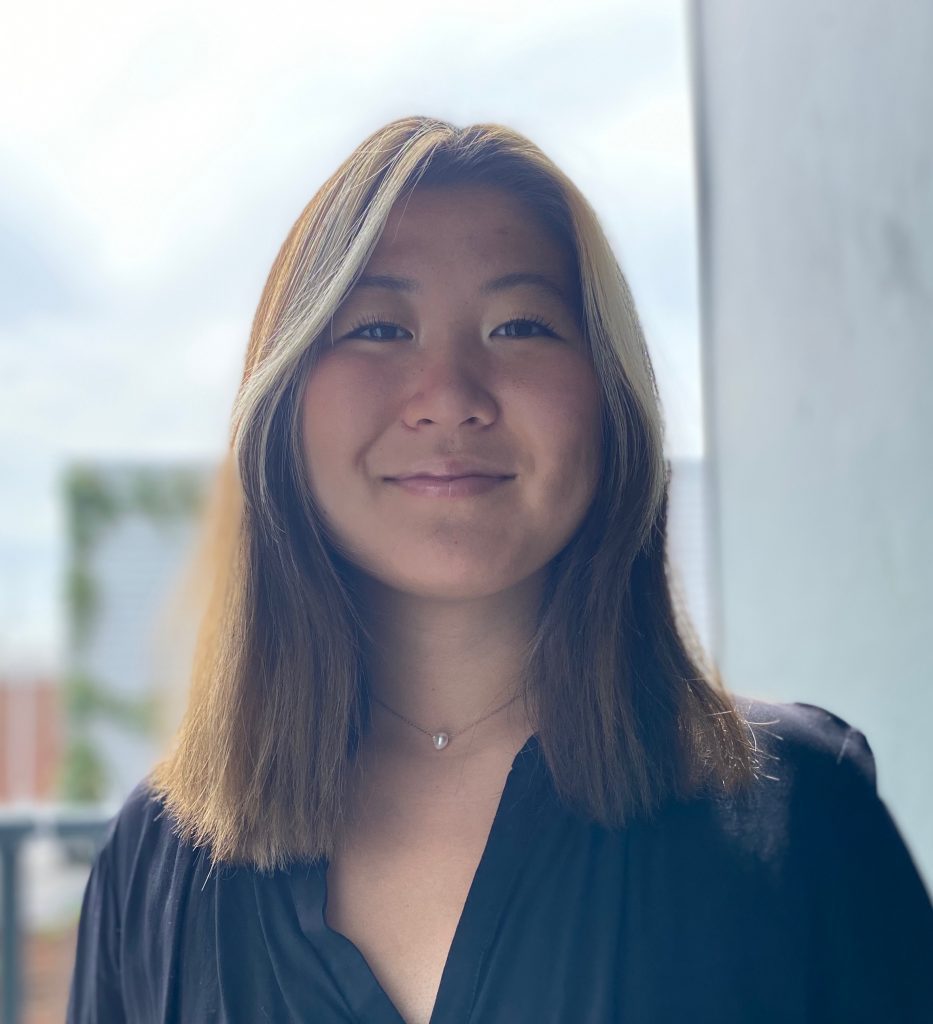 Hi, I'm Dani! I'm a second-year student at the Grainger College of Engineering, University of Illinois at Urbana-Champaign. I'm currently taking electrical and computer engineering, calculus, physics, and computer science courses that will deepen my knowledge in the STEM world.