Jackie Choi
Director
Hi, I'm Jackie!! I'm a mother of three and married to the love of my life. I love indirect sunlight, Pam from the Office, and date nights with my husband. However, you'll find me feeling unpleasant in the cold, near cats, or when I eat too much and find myself in a food coma.
---
Danielle J.
Chief Curriculum Consultant & Developer, Liaison
Hey there! I'm Dani and I'm a senior in high school. I am currently working on improving my skills at Call of Duty and Chess. I love elephants, rain, swimming in the ocean, and playing my favorite cinematic themes on the piano, but I don't like olives, the heat, or Kevin from The Office.
---
Timothy C.
Chief Instructor
What's up? I am heading into my sophomore year of high school, and I have already been given the name Timothy. I'm also known by other titles that you are welcome to call me anytime. Basketball Superstar Out of my Brothers. World-Class Speling Champion (okay, not really).  Javascript and Python Coder. Straight A Student. Music Lover. Movie Lover. 76ers Fan, though I blame that on my dad. If those don't impress you enough, then it might also interest you that I am a Professional Popcorn Consumer. Boom. And I don't like Kevin from The Office.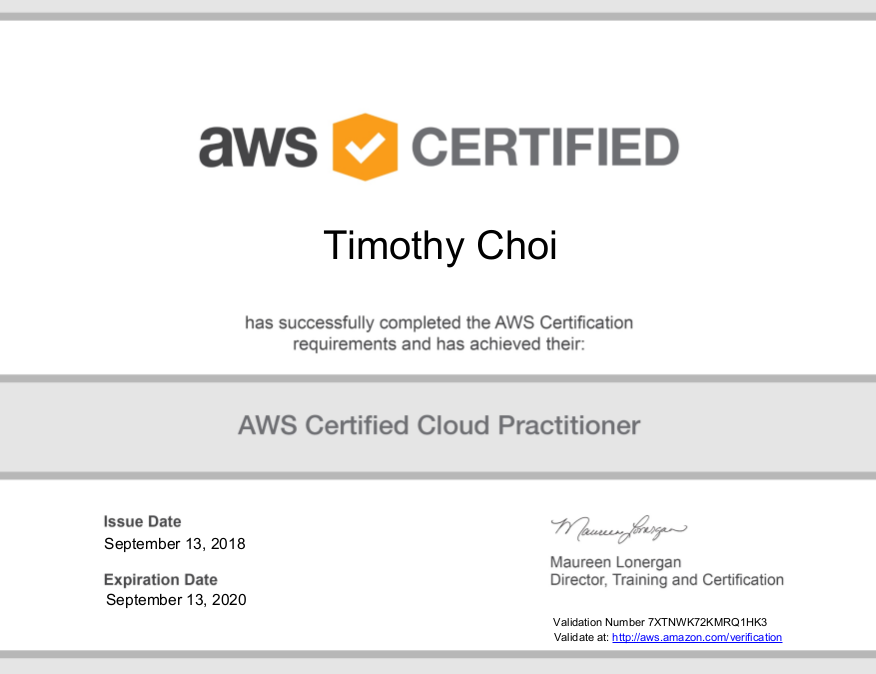 ---
Jeremiah C.
Curriculum Developer & Instructor
Hiya! My name is Jeremiah and I'm 13 years old. I am the middle child of three brothers and I like Spotify, my bed, The Office, movie popcorn, Clash Royale, and the beach. I do not enjoy places with no AC (my house, for instance), slow WiFi, the hot sun, seaweed in the ocean, Golden State Warriors, Kevin from The Office, and Thanos.